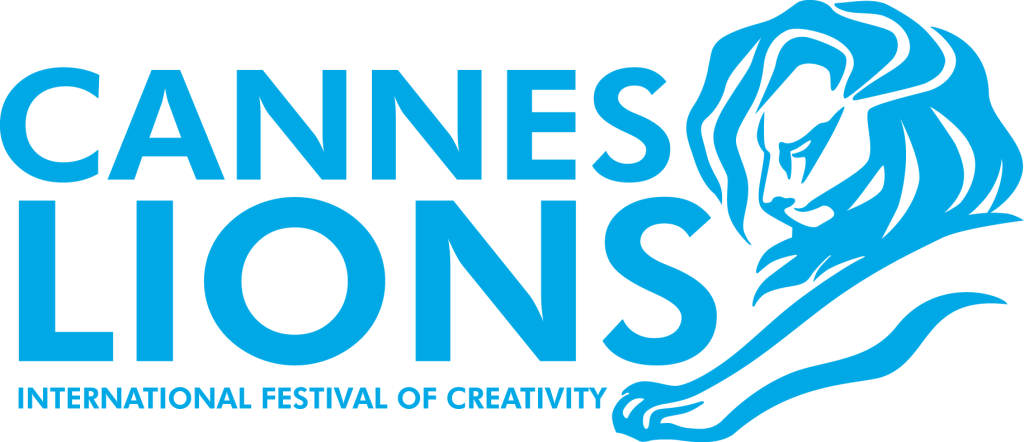 El ranking de campañas que conforman los Cases for Creativity 2016 según The Gunn Report ha develado los trabajos que durante el año pasado, lograron obtener un Cannes Gold Lion a la creatividad y un premio Gold Effie en efectividad.
Se trata de los máximos representantes del trabajo realizado por la industria durante 2016, donde están presentes seis marcas comerciales, mientras que el resto es de organizaciones no gubernamentales o campañas de responsabilidad social.
El autor de este informe anual, James Hurman, señala que dos de los casos incluso muestran su efectividad de forma retrospectiva, como son los trabajos realizados para Old Spice y John Lewis.
Mientras que por otro lado, las recientes campañas citadas en este listado, parecen apuntar más a seguir modas, que ha lograr que la marca trascienda, e incluso apunta a cierta similitud, según Hurman.
Los Cases for Creativity 2016 son:
#whoistheking for Burger King by Buzzman, France
Breast Cream for New Zealand Breast Cancer Foundation by Colenso BBDO, New Zealand
Groceries Not Guns for Moms Demand Action for Gun Sense in America by Grey Toronto, Canada
Last Words for Indian Association of Palliative Care by Medulla Communications, India
Lifepaint for Volvo by Grey London, United Kingdom
Manboobs for MACMA by David Buenos Aires, Argentina
Multiple campaigns for John Lewis by adam&eveDDB, United Kingdom
Multiple campaigns for Old Spice by Wieden+Kennedy Portland, USA
Radiometries, for Exito Foundation by Sancho BBDO, Colombia
Save our Songbirds for Natura 2000 NGO Coalition by Jazz, Romania
Share the Load for Ariel by BBDO Mumbai, India
The 6-Pack Band for Brooke Bond Red Label by Mindshare Mumbai, India
The Bulletpen for Ministry of National Education by McCann Bogotá, Colombia
The Madden Giferator for EA Sports by Heat, USA
World Gallery for Apple by TBWA\Media Arts Lab Los Angeles, USA
En esta ocasión, el número de Cases for Creativity ha descendido de los 17 que alcanzaron ambos reconocimientos.
Colaboración: www.merca20.com